As soon as you arrive on holiday, you have to exchange your currency for local currency. With the excitement, you may not be alert to the different scams that can occur frequently in a foreign exchange office. Depending on the countries and continents, some scams are more present than others.
But don't worry, here's a list of the most common scams and tips to help you make sure you're not being tricked!
The trick (Indonesia, Malaysia, Thailand)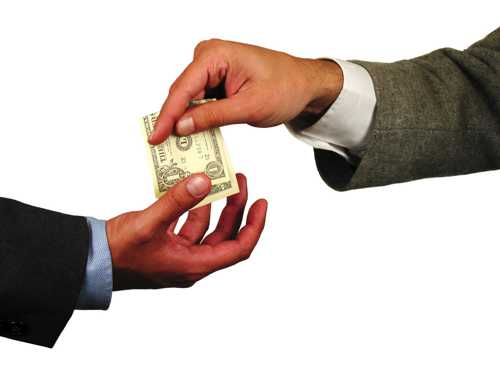 Here you are in a classic exchange office with attractive rates, you then ask the teller for a certain amount of money that he will give you.
You count the banknotes to make sure the count is correct.
Then, you return the notes to the treller so that he can bundle them up until someone calls you to distract you.
It is at this point that you have to be vigilant : it happens that the teller may take advantage of your distraction to steal a few bills (by dropping them on the ground for example) without you even noticing it!
To avoid this: Do not exchange your currency in a shop that seems suspicious to you. Always re-count before leaving the shop!
The banknote folded in 2 (Africa, South East Asia)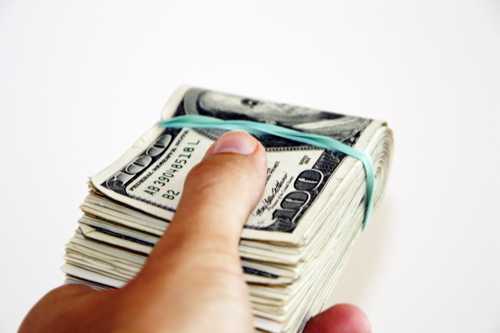 After counting the amount of money with the teller, you pick up the bundle of money and you realize that several notes have been folded in half so that you have counted the same note twice if you were holding your bundle on the wrong side!
Tip: Count your banknotes one by one by stacking them in a new pile as you count.
Counterfeit banknotes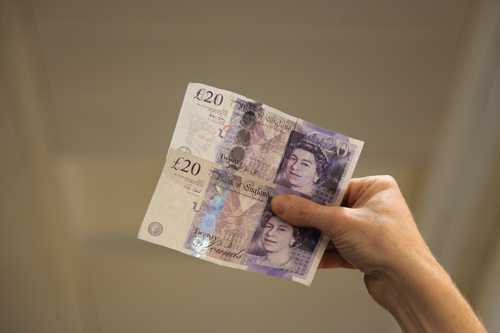 If you are not the victim of a sleight of hand, you may have been scammed by counterfeit notes that are often hidden in the middle of your bundle.
Be careful and check the appearance of local banknotes before you leave!
The fake calculator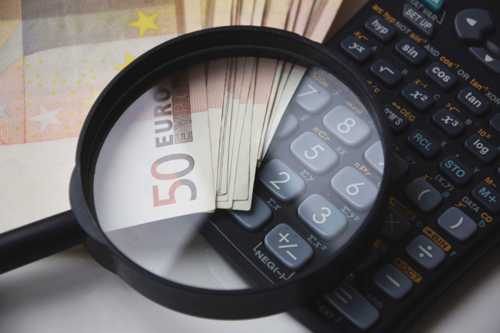 In order to calculate the amount you need to get, the teller sometimes uses a fake calculator on which he or she has exchanged buttons. So the result will be beneficial to him without you even suspecting the trickery.
Some tellers also allow themselves to round rates in the direction that suits them best! For example: 1€ is worth 20.8 of the local currency, when calculating it will round and multiply only by 20.
Morality: Take the time to do your calculations before arriving at the counter to make sure you don't get caught!
Exchange rates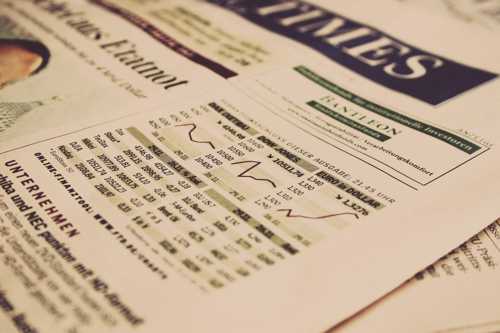 Always keep in mind the official exchange rate between your currency and the local currency. This way you can calculate how much you can expect for the amount of money you want to exchange.
Indeed, some exchange offices located in very touristic places will have very unfavourable exchange rates while you will find an exchange office a few meters further away with a rate more than satisfactory.
Namely: In general you can exchange your currency with fees of less than 5%.
Tip: Walk for 5 minutes before exchanging your currency to quickly spot shops that offer great rates.
The currency table trap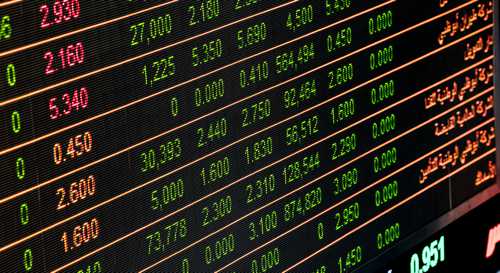 Some exchange office reverse the display of currencies on the table.
For example, a Parisian exchange office used to display USD-EUR instead of EUR-USD and thus a higher rate which seems interesting.
To avoid this: Always ask "For $100, how much will I get?" and thus be able to compare with other offices.
You are now ready to never get caught in a foreign exchange office again! To avoid wasting your time to browse the exchange offices to find the one with the least greedy commissions, do not hesitate to download the coChange application. This will allow you to check more quickly which office is the most advantageous for you!
Two more functionalities could be useful : the currency converter and the conversion scale.
Share with us your experience if you already have been scammed in an exchange office !