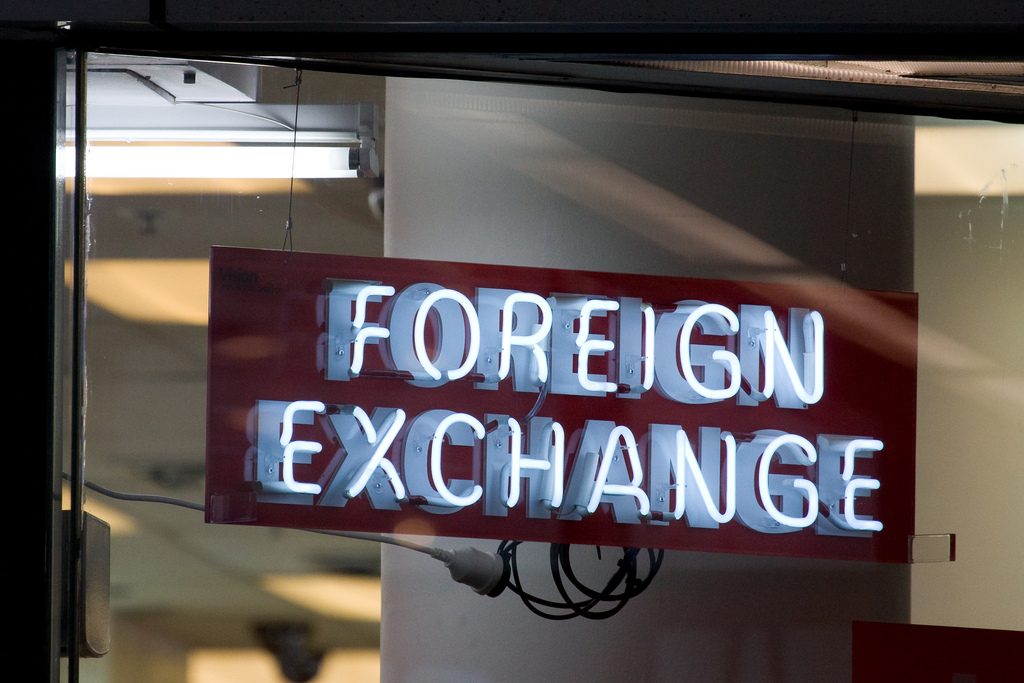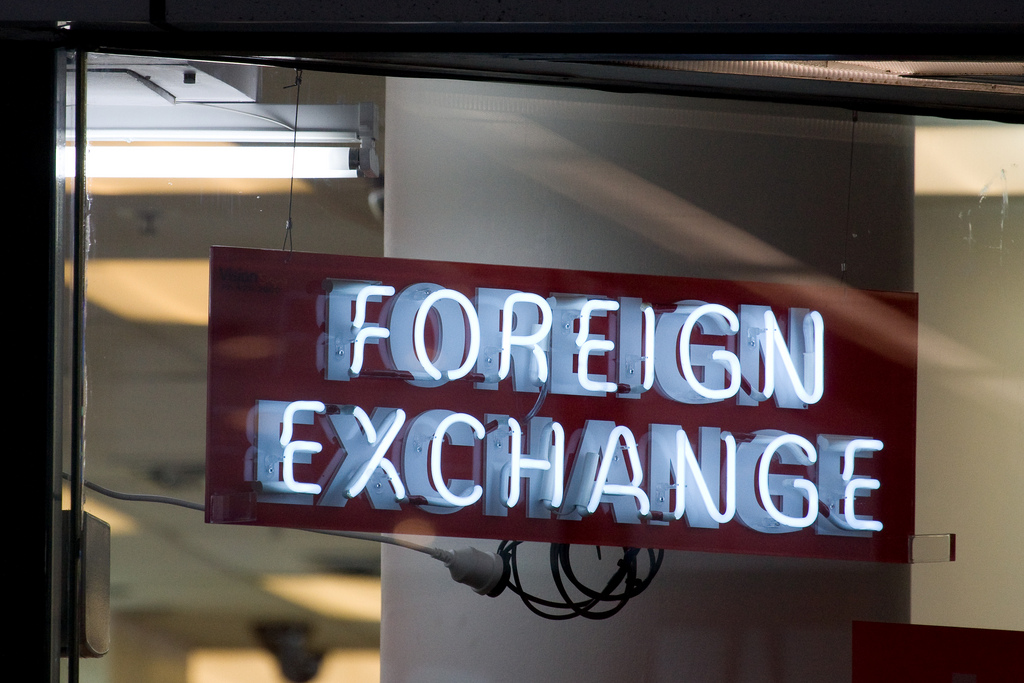 By finding the "right" currency exchange office, it's possible to save a great amount of money. Contrary to what many people think, the exchange rate is not the only element differentiating two foreign exchange offices. That's why it is necessary to know all the other factors allowing you to choose the best bureau de change for you.
What is the service offering of currency exchange offices? What explains the differences in the exchange rate applied from one foreign exchange office to another?
1. The location of the exchange office
One of the most obvious differences between money changers is their location. Changing money in a currency exchange office located at an airport will be far more costly than doing it in the city. This is mainly due to their location (the rent in airports is extremely high), but also because of competition. Indeed, if the next exchange office is 20 km away from the airport, it is very possible that the currency exchange office makes profit from the impossibility for people to change their money elsewhere. Similarly, if one single foreign exchange office has an exclusive agreement to sell and buy currencies in an airport, it will be free to impose its rates throughout the area.
On the contrary, in cases where many exchange offices are located in the same tourist zone or even in the same street, chances are that their offers will be very similar and competitive, at least on the main currencies, and they will find another way to differentiate themselves.
2. The trade policy applied by the exchange office
You may sure already know that currency exchange offices abroad claming they apply a "commission-free" or "no-fee" rate, that would be "official", "imposed by the state" or those insisting that "it's the same everywhere, there's no need to look elsewhere", aren't necessarily telling you the truth.
Even if they are subject to very strict regulation, currency exchange offices remain businesses. Their goal is therefore to buy or sell currencies.
In fact, each exchange office decides freely the amount of fees it will apply to each sale or purchase of currencies, which will enable it to generate a margin. However, these fees are not visible, they are integrated to the applied rates. Indeed, they used to be clearly indicated as commissions. But one day, a foreign exchange office imagined an effective advertising argument: "0% of commission, 0 fixed rates".  The commission was actually simply transferred in the rates displayed on the board. The competitors had therefore no choice but to align their practices to competition. The result was that customers were lost.
However, the currency exchange office doesn't totally control the applied rates. These rates will also be established depending on acquisition costs (the exchange office buys a part of the currencies it will sell you), on resale costs and on storage costs (keeping secure bank notes and being insured for this costs money). These settings depend on the volume of each currency, and thus on supply and demand.
3. The supply and demand for currency of the exchange office
All the currency exchange offices aren't equal, some are more active in a market for a particular currency than others.
Why? This can be explained partly because of the volume of the currencies treated. If the supply and demand for each currency were more balanced, all the currencies provided by foreign tourists would be resold to other clients. Yet, it's not the case and the money changers must on the one hand replenish their stock by buying some currencies to wholesalers, and on the other hand they must resell the excess currencies they have. But like with many suppliers, as the orders become larger, the unit cost decreases.
Usually, all the currency exchange offices manage an equivalent volume of very popular currencies such as dollar, euro, etc., but they can specialize on one or several less common currencies. In reality, a money exchange office will specialize on a particular currency because of trade strategy or because of agreements with tour operators or specific agencies that will bring many customers of a particular country to the office. Since the volume is different, so will be the price applied.
Finally, in the same currency exchange office, the cost can vary from a currency to another from 2% above the interbank rate of the currency (euro, dollar, etc.) up to 15% above for another currency less requested.
4. The services of an exchange office 
The demand for services can also be a differentiating factor explaining a variation in cost that will be reflected in the rates displayed.
Would you like to buy your currencies with a credit card or do you already have the amount needed in cash? Some offices can indeed propose a credit card payment while others only propose to exchange your money with cash. In the first case, transaction fees will be paid to the banking network (around 2%) and these fees will be partly integrated to the rates displayed.
Choosing one's denominations is possible in some currency exchange offices, while others will only give you very large denominations, sometimes difficult to use. In Europe, the $500 denomination is almost never accepted by merchants (by fear of fraud). Yet, more often than not tourists are uninformed about this and have great pain getting rid of this denomination after they got it from a currency exchange office in their country of origin. Large denominations are more practical and easier to count for the counter clerk, but it's mostly simpler to stock large denominations than low ones of the same amount. It's also more convenient in terms of supply (transport costs, delivery, etc.). Proposing to the client the choice of the denominations is thus a costly service and that cost will be reflected on the rates applied. Similarly, exchange offices providing new bank notes will display rates slightly higher than those providing old bank notes.
In short, choosing a currency exchange office must be done by considering those questions:
Are you located near many foreign exchange offices (where the high competition will have a positive impact on the rates applied)?
Is the currency you are looking for common or rare in the place you are located?
Do you need a particular service (exchange via credit card, choice of denominations, currencies take-back guarantee)
To help you answer these questions and guide you all along your research, we have created the coChange app, available on iOS and Android. Locate, compare and note the currency exchange offices all around the world, free of charge. From now on, the foreign exchange offices won't hold any secrets for you anymore!  
Enregistrer
Enregistrer
Enregistrer
Enregistrer