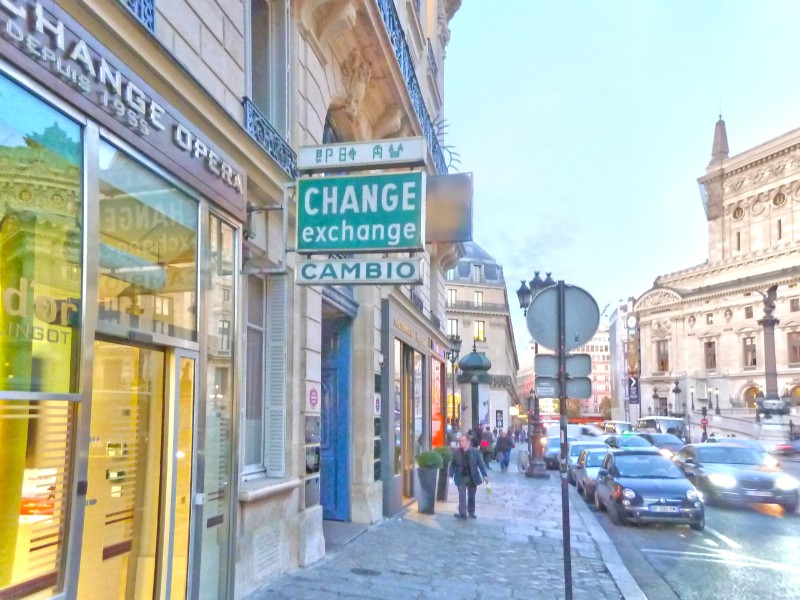 The company Comptoir Change Opéra based in the heart of Paris is an authentic family business established in 1955. But with the grows of the Internet in the 21st century, currency exchange activities needed to evolve as well. Thanks to the online exchange set up in 2007, the company Comptoir Change Opéra is the first in France, if not in the whole world, that offers the opportunity to buy precious metal (silver, and soon gold as well) with bitcoins…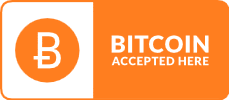 How has this crypto-currency landed in the world of currency exchange? Here's an interview with the head manager
Why did you decide to allow to buy with bitcoins?
We have been interested in bitcoins since mid-2013. We wanted to offer a service involving this crypto-currency, but we were looking for the right "point of entry". Our idea was to offer to people who have invested in bitcoins a new possibility: converting bitcoins to a physical medium that was not a consumer good. Indeed, today if you have bitcoins and want to convert them, you need to either change the currency (euro, etc.) via a transfer or buy something with them, such as goods from a retail website. With this new service, you can convert your bitcoin investment into something else – precious metals – that is not indexed on the euro. Proposing this kind of arbitrage is attractive and innovative.
Do you have firsthand bitcoin experience?
 Before proposing bitcoins of course, we tested the buying and selling of this virtual currency on multiple platforms… The offer to our customers is a thoughtfull decision. Please do know that this is not a publicity stunt. You cannot play with people's money!
What kind of feedback have you had on your service?
 The launch is really recent. The very first transactions took place only a few days ago. So far, on social networks the feedback is quite positive because interest in bitcoins is increasing significantly in France.
Is it more advantageous for you to sell products in bitcoins rather than euros?
From our side, it's the same in terms of cost and margin. It's up to the customers to choose their preferences.
What were the challenges in setting up this service?
Technically integrating the service to our website (through the merchant component "Paymium") was pretty simple.
The issue was mainly to know why we would want to offer the bitcoin, what to do and how to do it while respecting regulations. It was important for us to respect what was possible to be done or. Even if everything is not yet well defined, the position of the Banque de France is as follows:
"As part of a purchase / sale of Bitcoins against a legal tender, the intermediary's activity consisting of receiving funds from the buyer in Bitcoins and transferring the Bitcoins to the seller comes under the jurisdiction of the provisioning payment service. Exercising this activity from a customary position in France implies having approval from the payment service provider (credit institution, electronic money institution or payment institution) issued by the ACPR."
(editor's note: The ACPR is responsible for supervising the banking and insurance sectors in France).
We have approval to change currency, but we are not allowed to offer buying currency with bitcoins as it falls under the legal framework of "payment service provider", which we do not have. However, selling precious metals using bitcoins has proved feasible for our level of approval, though we make a point to control the risks, both for our customers and for ourselves.
Encouraged by this initial feedback, our goal is to discuss with the regulatory authority, that is, the Bank of France, about how to stretch our approval, in the most natural way possible, to the sale of foreign currencies in bitcoin.
What are the other services offered by Comptoir Change Opéra? What makes you unique?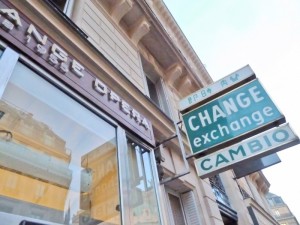 We were positioned exclusively on the gold market, from its creation in 1955 until the 80's. Then our family became interested in currency exchange because the metal market slowed down in the 80's due to tax reasons. The currency exchange office activity developed until the 2000's, when the euro transition began. This transition eliminated all of the small exchange offices that were not competitive enough…
In 2007, we launched an online exchange, generating big changes in our operating process (new kinds of client relationships, personalized follow-up, shipping orders…).
In 2010, we began selling metal online and in 2011 we were the first to sell ounces of silver online in France.
And in 2014, we began accepting bitcoins in exchange for ounces of silver!
Among the services we do provide are flash sales (especially on the Internet over the weekend and once a month). It works very well and people love it. We publish our flash sales through our newsletter, Twitter and Facebook (we have been present on social networks for over a year). The currencies offered in flash sales are dollar and yen, but also the currencies we have in excess in stock. We prefer to offer flash sales to the benefit of our customers rather than selling them to our wholesalers. We find it hard to understand that no one does this because all exchange offices have extra stocks. But that's something that needs communicating and that's often a main point of friction…
We also offer a guaranteed currency buyback. This is a free service available on the Internet and valid for three months. Many people did not understand why they had to pay new fees when they returned their dollars, yen or other. Thanks to this new service, our customers have no risk of loss.
Thank you for helping us to know more about your business and your newest innovations!