"Going local means nurturing locally owned businesses which use local resources sustainably, employ local workers at decent wages."

— Michael H. Shuman
When travel to a foreign country, one of the most important thing is: currency exchange. Money might not always be the most important thing in life, but when it comes to travel, this is one of the most essential factors for your survival. Unfortunately, as everyone knows, the world has not came to terms with one common currency yet due to different economic situations and politic systems. 
However, have you ever thought that your travel money could also support a country's economy and improving people's life?
Here are some facts that will help you to understand why:

Sustainable travel
Nowadays, the development of tourism is based on economic growth, environmentalism and preservation  of the identity of the local communities. People want to be responsible travelers. Not only does tourism create regular income and employment for the people, but it also indirectly contributes to regional development and stability. Especially in emerging and developing countries.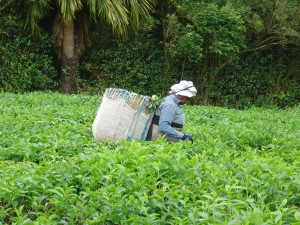 Local First
A key study about local retailers and restaurants by Civic Economics in February 2013 showed that for every $1,000,000 in sales, local business stores generated $450,000 in local economic activity, whereas big chains only generated $170,000. As a consequence, they mentioned that there were about 2,6 times more local jobs created when spending your money at local stores instead of chains. Furthermore, on average, 73 percent of each purchase at local independent businesses recirculates locally, compared to less than 43 percent of purchases at chains.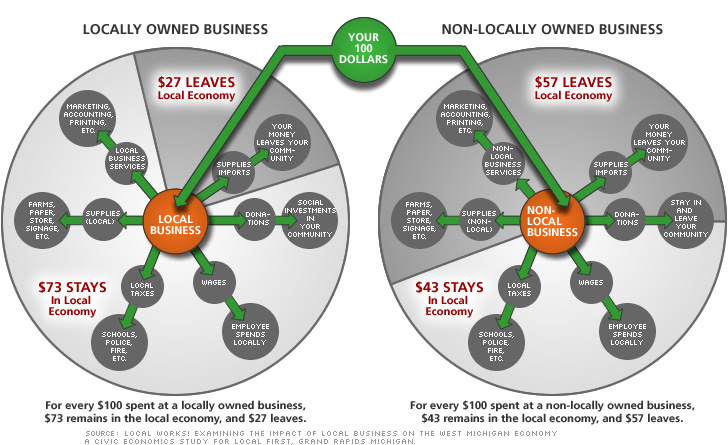 We believe the same effect also applies when you travel and decide to exchange money in a local currency exchange office instead of withdrawing money at an ATM.
Why go to a local currency exchange office instead of an ATM?
First of all, by exchanging your money in a foreign country, you are actually contributing to the effort to promote the local economic development: Spending locally means nurturing small business owners who use local resources and provide local workers the right workplace. Most of the currency exchange offices are owned and operated by local families. They interact with their neighborhood and play an important role in their local community. Therefore, small exchange actions after small exchange actions could mean a big shift to their lives.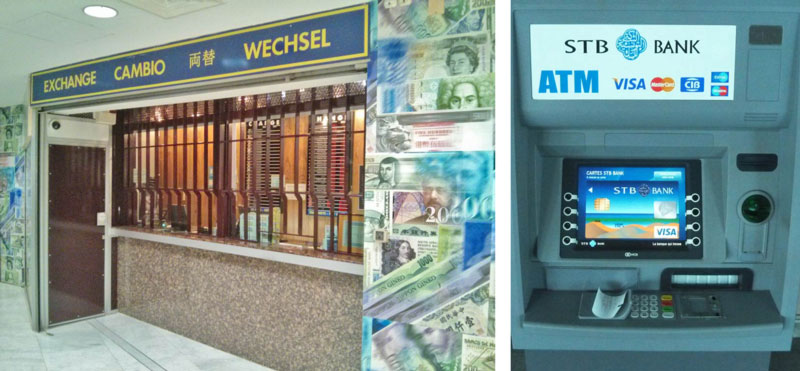 Community Capital
Why let the giant banks manipulate the rates and overcharge you?
Exchanging money locally could be considered as divesting resource from international bankers and invest them into community. Going to a local money exchange office does not only mean getting a transparent rate, but also having control over the cash moves from the boardrooms of international banks to the community where it belong. Your small actions could make a big shift. A community's level of social capital and well-being is positively related to the share of its local economy held by local businesses. This is time to reconsider shifting power from rootless corporations to real people within communities.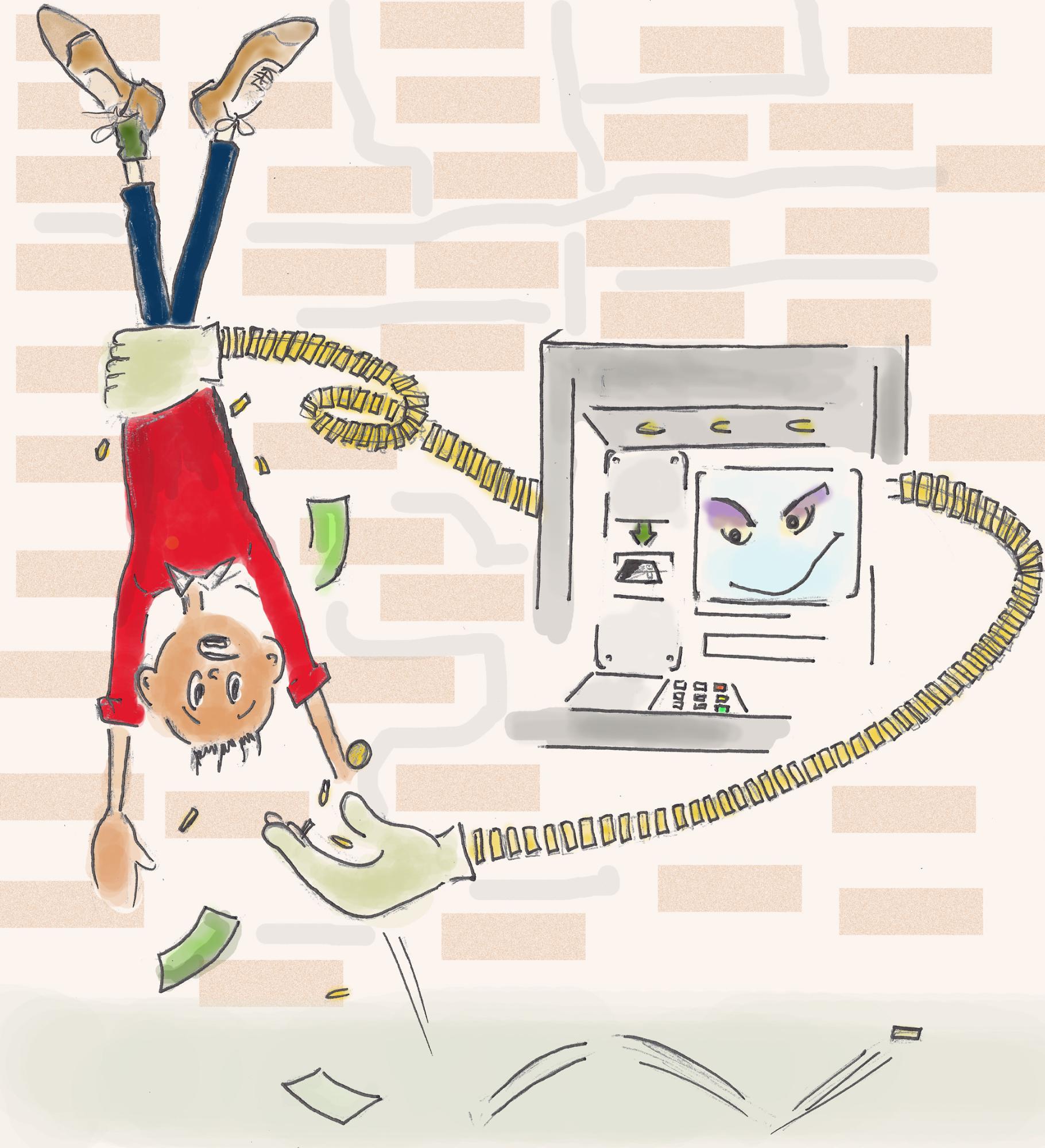 Local businesses have a huge impact on the community. Exchanging your money locally during your travel is a good way to support the local economy.
By referencing thousands of local currency exchange offices worldwide, coChange is here to help you to make a change.
Sources:
https://blog.scottsmarketplace.com/shop-local-a-guide-for-the-small-business-owner/
http://www.ilsr.org/key-studies-why-local-matters/#2
https://www.americanexpress.com/us/small-business/openforum/infographics/why-spending-locally-is-worth-your-money